Randy Chang
SCPGA Teacher of the Year
"I was blown away by the technology"... A few words from Randy after he was introduced to Dragonfly Golf...
Eoin Leonard
Tour Professional on the PGA EuroPro Tour
Eoin gives us a quick rundown of the suit and the Dragonfly technology, how easy it is to wear and use, and how it's helped give him a competitive edge.
4:27 minutes
Georgia Coughlin
Ladies European Tour Player
Pro golfer Georgia started playing at the age of 16. She's a big fan of Dragonfly Golf technology, especially the ability to share data with her coach — even if they're on opposite sides of the world.
1:26 minutes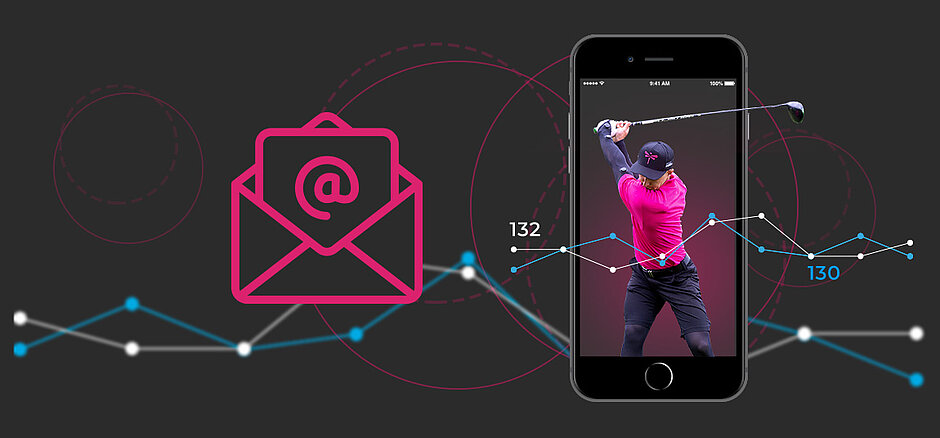 Get Dragonfly Golf 3D training intelligence
Receive periodical updates with new product announcements and promotions, pro tips and instruction, plus learn about events and demonstrations coming to clubs near you.