3D golf analysis is now mobile, accessible and affordable
The Dragonfly Golf system is the world's most advanced smart suit and interactive coaching app. Together, they measure the precise detail of a golfer's swing and deliver real-time feedback via a customized 3D avatar and metrics.
Now golf professionals can benefit from a personal sports science studio at their fingertips, anytime and anywhere.
"This is the coolest product golf has seen in years ... and it might revolutionize the industry, too."

"Dragonfly Golf, a game-changing new entry into the 3D golf space"

"This is the coolest product golf has seen in years ... and it might revolutionize the industry, too."

"This is really cool stuff!"
Previous
Next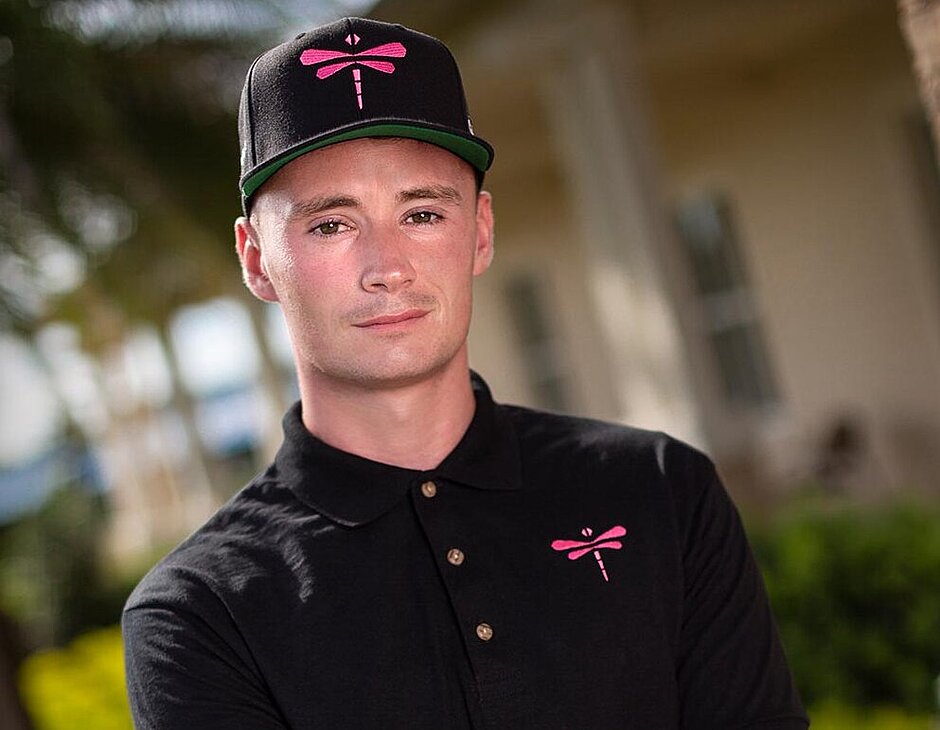 "Dragonfly Golf allows me to really zero in on development areas to make the marginal gains that give me a competitive advantage."
Ben Craggs, Player
Dragonfly Golf enables you to focus on specific areas, get instant feedback and quickly improve performance. Its powerful 3D golf analysis technology captures, evaluates and monitors your swing performance to boost your "feel vs. real" recognition.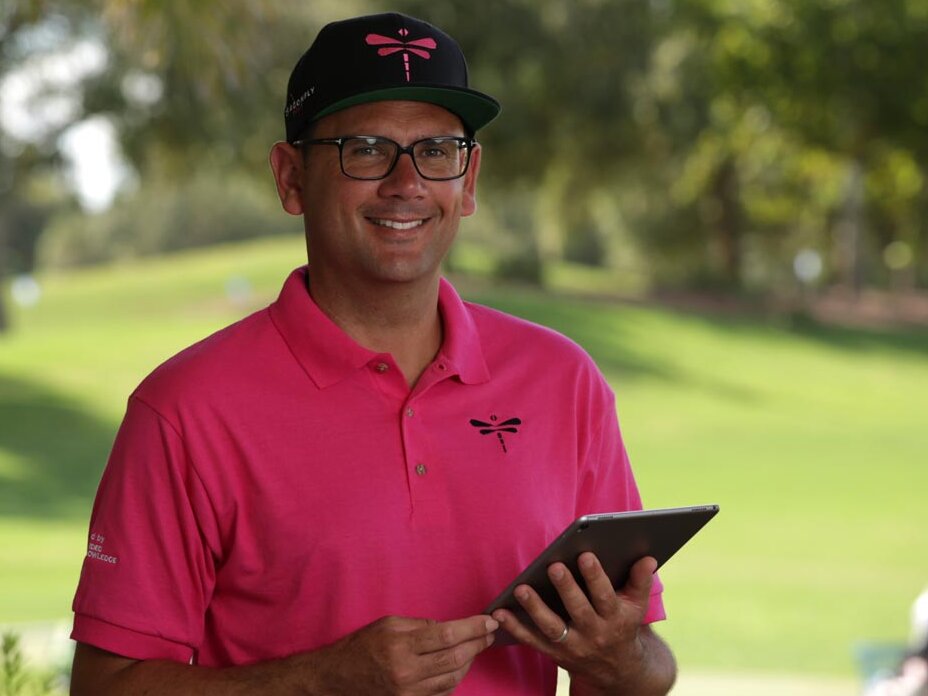 "Better than video, Dragonfly Golf allows me to objectively measure and analyse my players' skill performance - anytime, anywhere."
Kristian Baker, Coach
Dragonfly Golf eliminates ambiguity by creating a swing blueprint and pinpointing your players' development areas. Harness Dragonfly Golf's powerful 3D golf analysis platform to provide invaluable golf instruction no matter where in the world your players are practicing.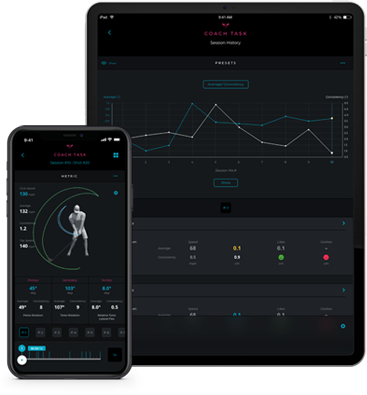 Brand new 360° view of skill performance
Dragonfly Golf creates a digital golf swing blueprint to reveal previously invisible insights into performance. Reliable, accurate data and a custom avatar with 360° view is delivered in real-time to coaches and players simultaneously to inform smart training.
Want to gain the competitive edge?
Learn how 3D golf swing analysis technolgy will improve your performance
Latest from Dragonfly Golf on Instagram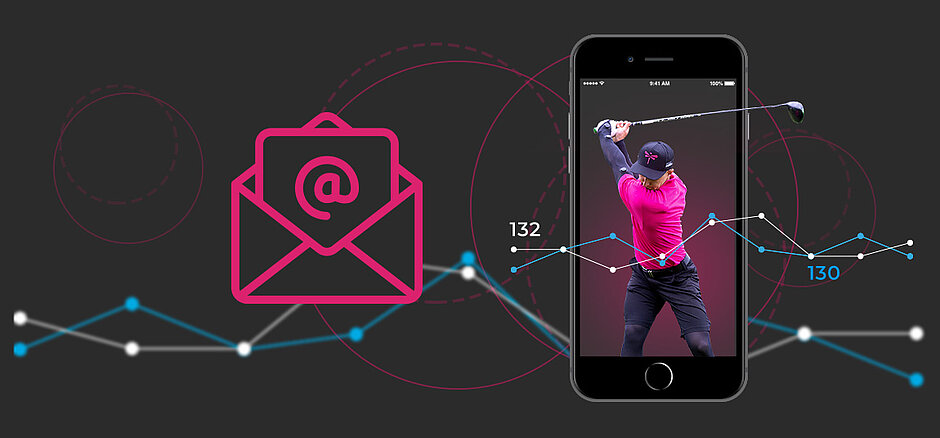 Get Dragonfly Golf 3D training intelligence
Receive periodical updates with new product announcements and promotions, pro tips and instruction, plus learn about events and demonstrations coming to clubs near you.