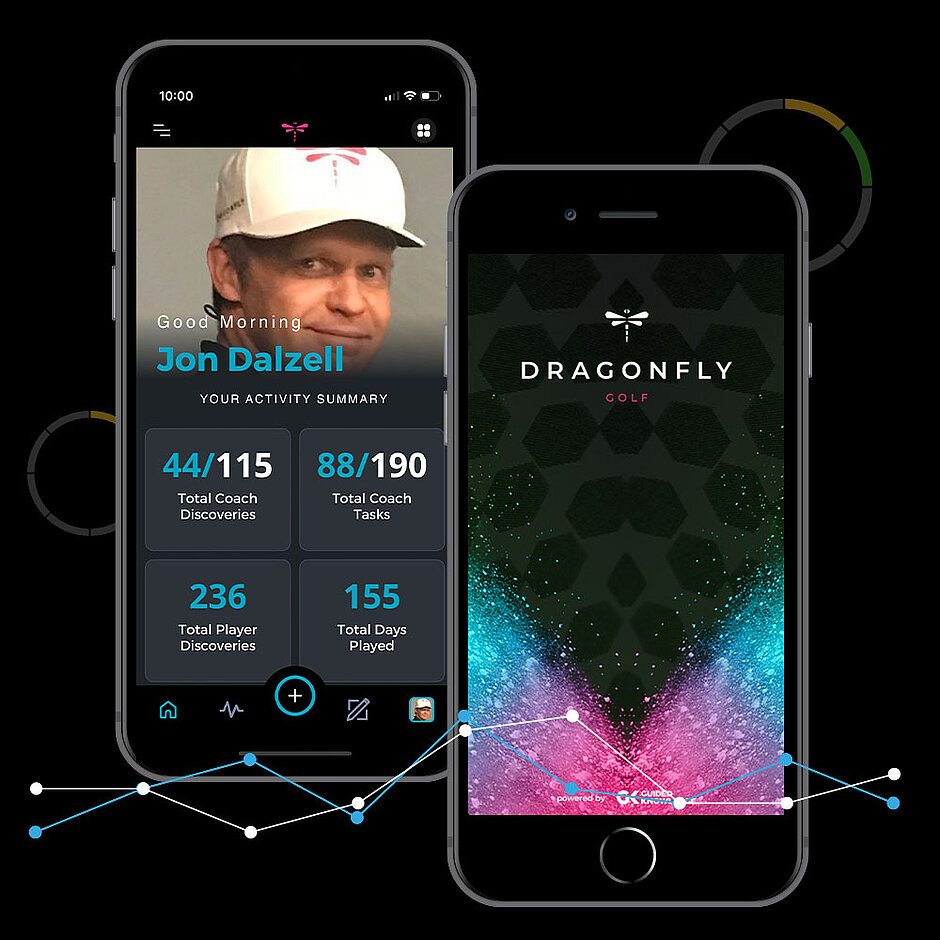 Each player has their own dashboard where they can track their progress on
Coach Discoveries Completed
Automatically know if your coach has assigned you a swing discovery
Coach Tasks Completed
See how many coach tasks you have completed
Player Discoveries
Take a look at how many different discoveries you have conducted on your own swing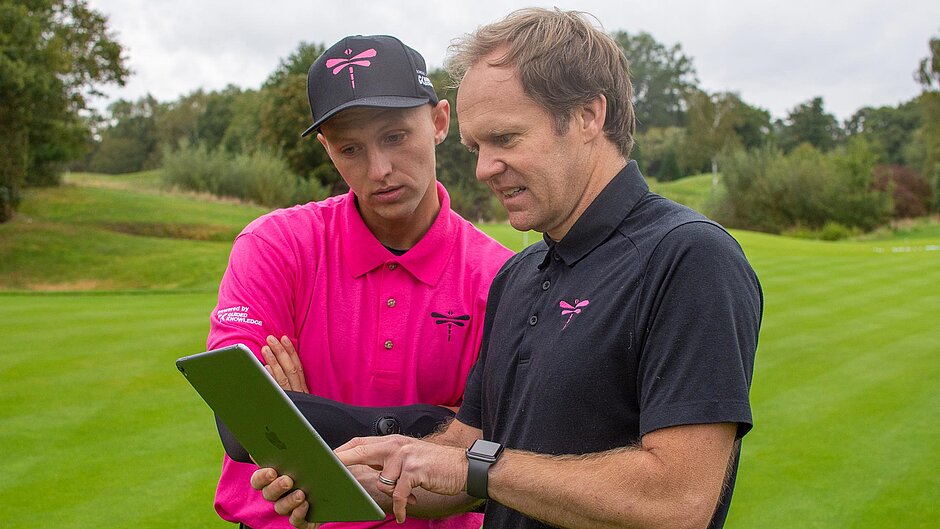 No longer do you have to rely on your local coach to help you improve your game. Now you can collaborate with any coach in the world.
Data Sharing
Choose who gets to see your data and share swing mechanics instantly
Virtual Training Sessions
DF remote coaching ability allows you to conduct virtual training sessions where your coach can see your 3D Avatar remotely
Task Assignment
Get coach tasks assigned remotely and complete them anywhere you want, in the yard, on the range, on the course!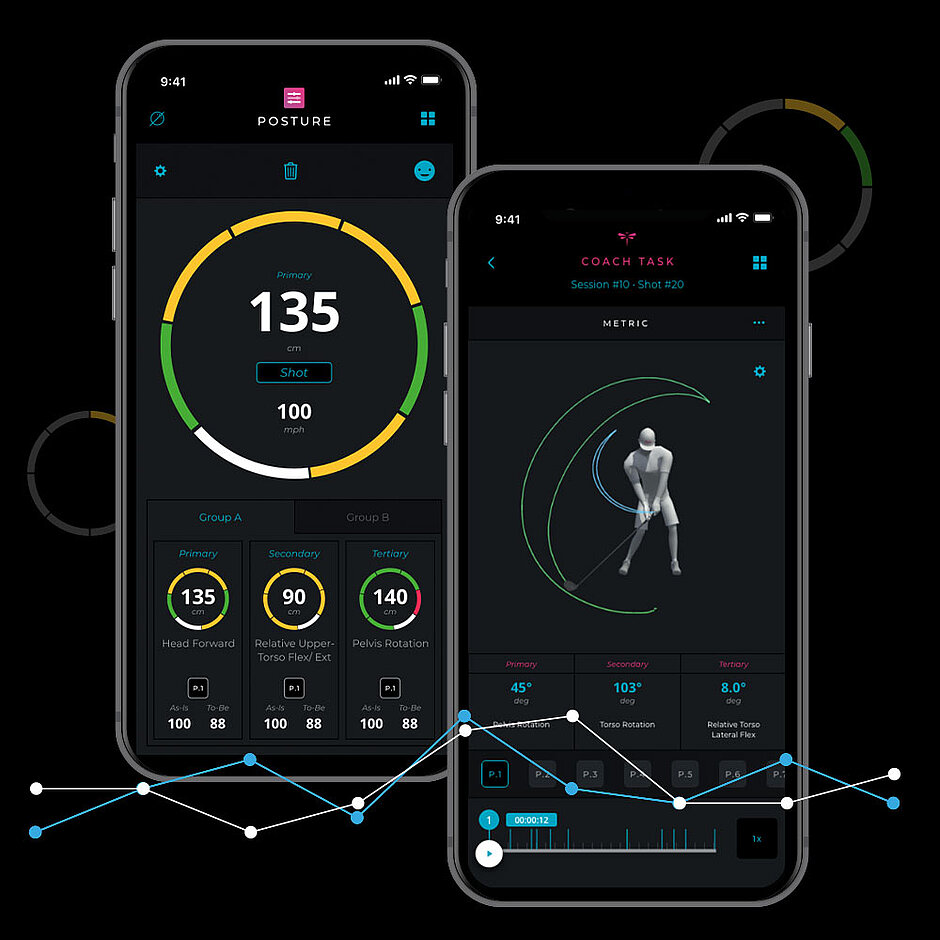 With the Dragonfly Smart Suit you will know exactly how you did at achieving a swing metric target set by your coach.
Set Multiple Targets
You can set up to three metrics of focus and each will show color coded feedback immediately after a swing is recorded
Full Swing Speed Feedback
Now you can get biofeedback in full speed so you know the difference in feel between a swing that had the proper outcomes and one that did not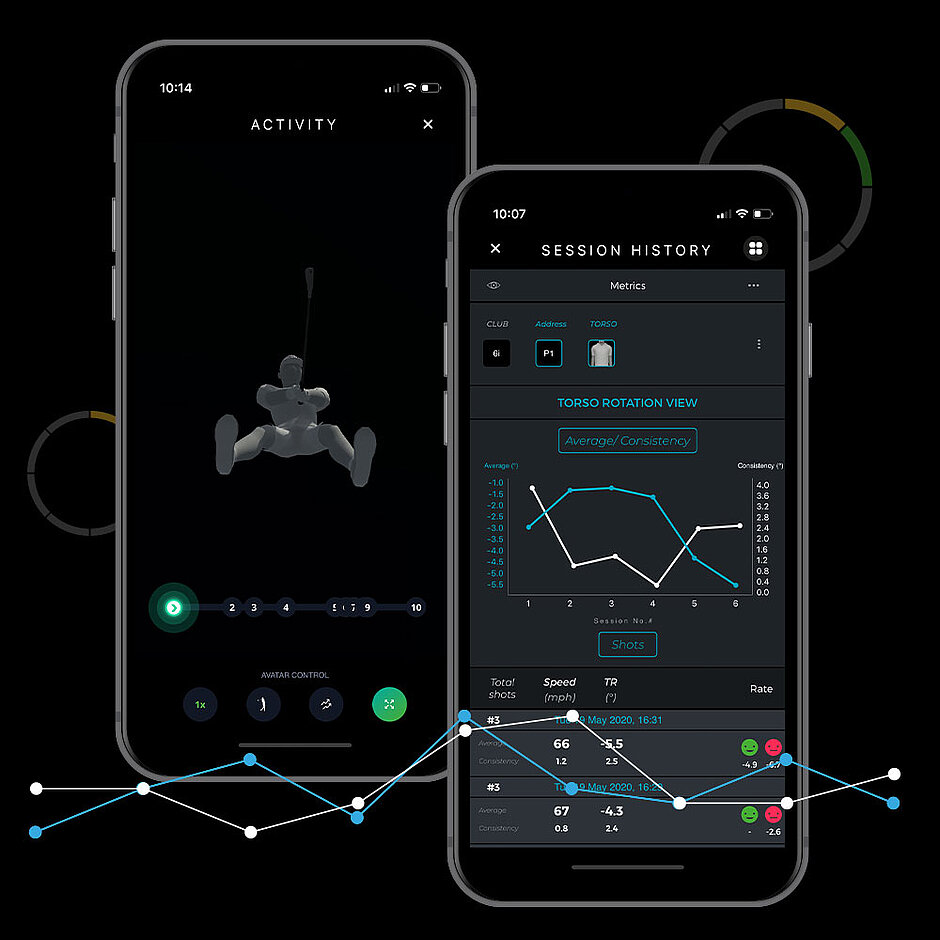 Improving your golf swing doesn't stop after a single task training session. Allow tasks to advance through updating of customizable thresholds to achieve a desired body position and watch a player improve their swing over time
Custom Thresholds
Identify an initial baseline and desired change in shot mechanics and utilize this data to establish thresholds for improving specific metrics
Session Tracking
Watch a players consistency improve overtime with session tracking and comparison
Want to gain the competitive edge?
Learn how 3D golf swing analysis technolgy will improve your performance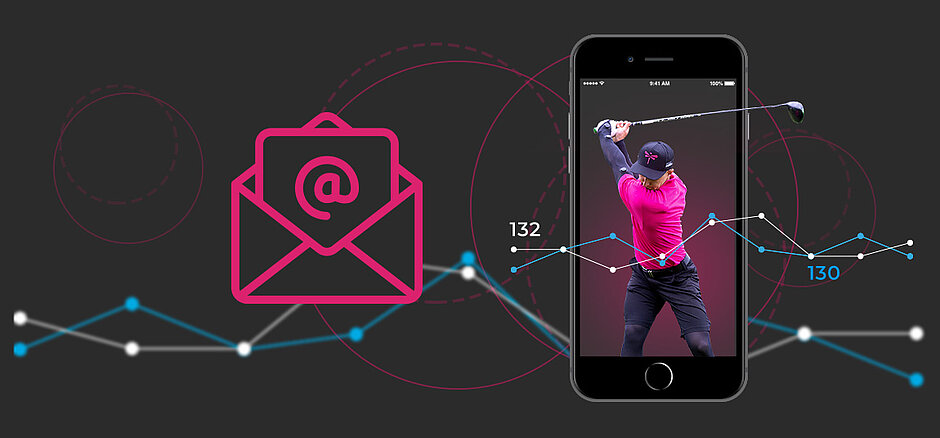 Get Dragonfly Golf 3D training intelligence
Receive periodical updates with new product announcements and promotions, pro tips and instruction, plus learn about events and demonstrations coming to clubs near you.