"We are guided by 3 design principles:
Be accurate. Be easy to use. Be athlete friendly."
Dr. Jon Dalzell
Chief Science Officer, Guided Knowledge
Get the 3D analysis advantage
3D analysis is no longer trapped in a motion capture studio or tethered to a computer by cables. Dragonfly technology empowers you to get out of the lab and into the real-world. Now you can easily capture, measure and monitor skill performance with unparalleled accuracy and reliability anytime, anywhere to unlock a competitive advantage.
The result is a brand-new digital coaching proposition that makes learning new skills faster, easier and more cost effective.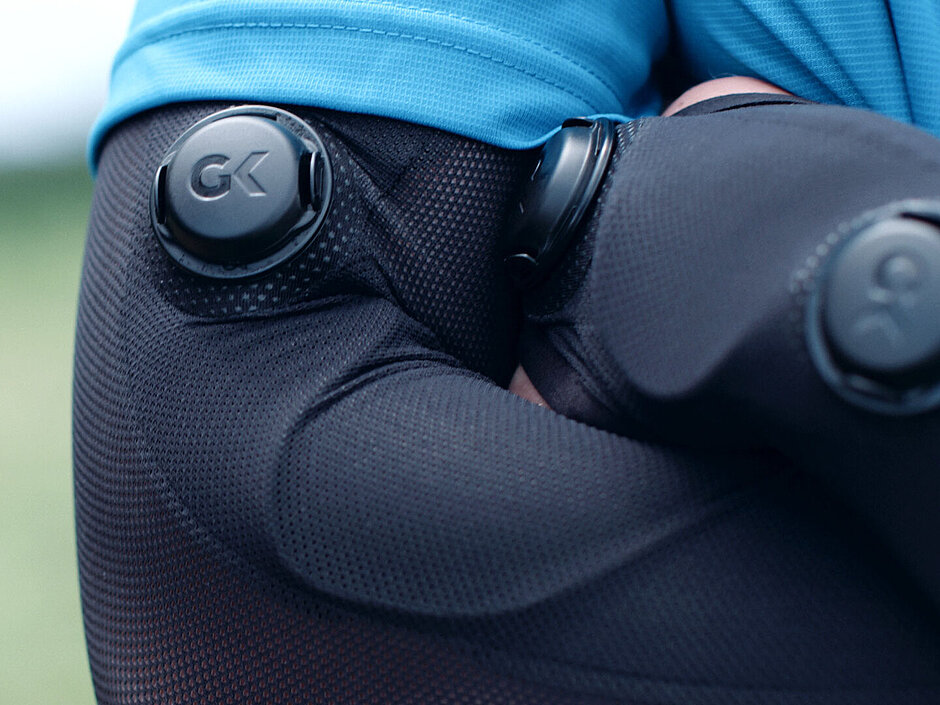 The Smart Suit is a base layer worn under training gear and is designed to be a comfortable, second-skin garment. It is embedded with 18-sensors that measure speed, angle and direction.
Data Capture
Your motion data is captured by the sensors and transmitted to a pod, or mini computer, in the Smart Suit's hip pocket.
Data Processing
The data is processed at a rate of 1,000 frames per second using a series of complex algorithms to analyze and understand your skill performance.
User Benefits
Data capture at these rates with the Dragonfly system enables you to see your biomechanical movement patterns in extreme detail and with unparalleled accuracy.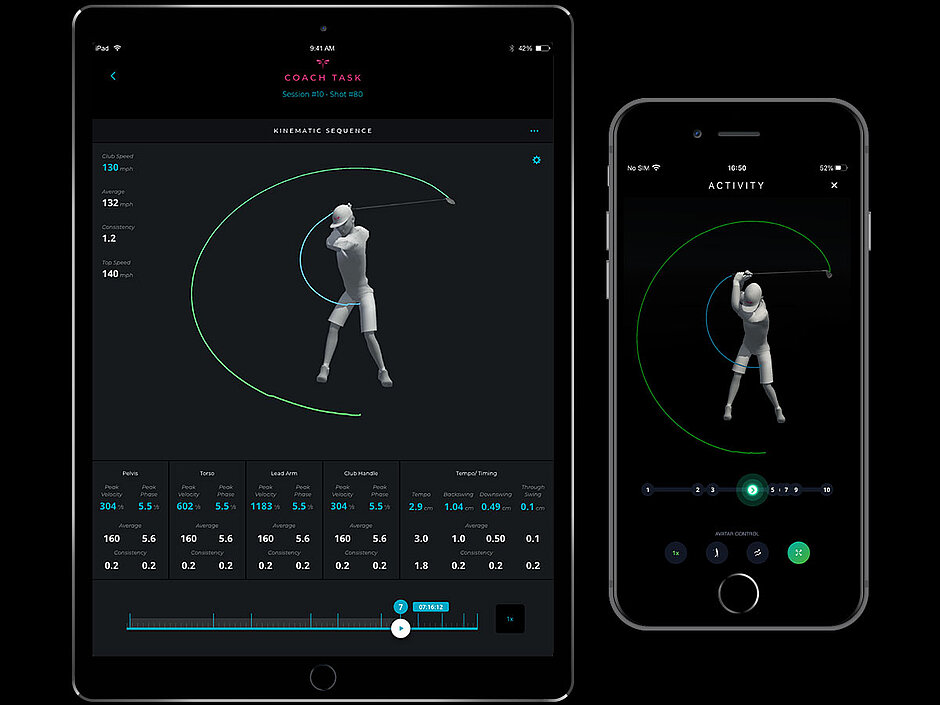 The player and coach apps provide real-time performance feedback via an easy-to-use dashboard. The performance data is stored in the Cloud, which allows users to access and share the feedback anytime, anywhere across devices.
Our technology captures more than 90,000 pieces of data per second, which are synthesized into customizable metrics and drives the real-time playback of the 3D avatar. The data is distilled into simple, informative performance feedback for athlete and coach.
Learn more about the Smart Suit with Dr. David Jessop, Lead Biomechanist
Real-time Player and Coach collaboration can happen anytime, anywhere, in-person or remotely
The apps enable a real-time digital dialogue to enhance the coach and player's working dynamic. Together they can determine performance objectives, understand skill development trajectory and set tasks to improve outcomes while maintaining current performance levels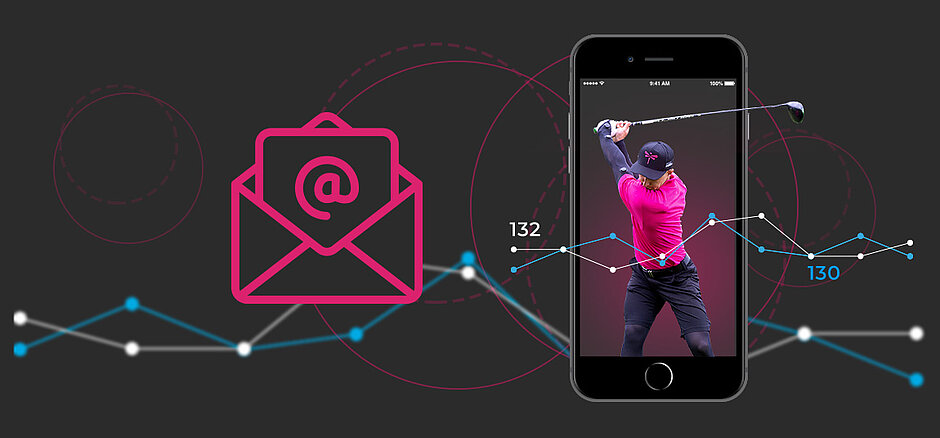 Get Dragonfly Golf 3D training intelligence
Receive periodical updates with new product announcements and promotions, pro tips and instruction, plus learn about events and demonstrations coming to clubs near you.