Honan Joins Dragonfly Golf to lead UK sales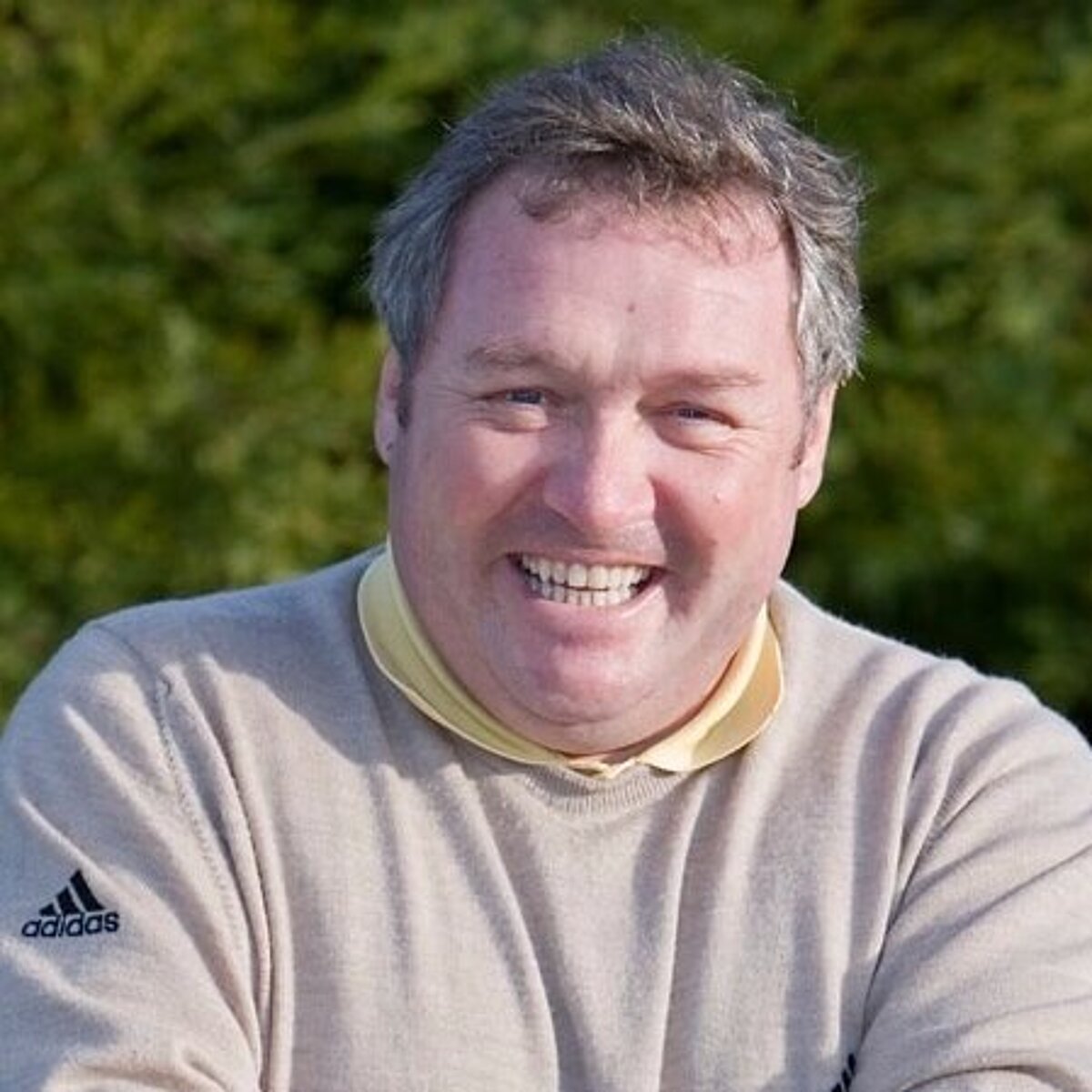 Seasoned 3D golf instructor Derwynne Honan joins Dragonfly Golf as first Sales and Business Development Director.
Dragonfly Golf powered by Guided Knowledge is expanding its team and announced Derwynne Honan, a seasoned 3D golf instructor with global expertise, is joining as the company's first Sales and Business Development Director.
Dragonfly Golf is the next generation of high-performance sports technology making 3D motion capture mobile, accessible and more affordable. The Dragonfly Golf system is an 18-sensor smart suit and digital coaching app that delivers golf professionals the benefits of a personal sports science studio to their fingertips, anytime and anywhere.
"We are delighted to have a golf expert of Derwynne's esteemed caliber join the team and lead the charge introducing Dragonfly Golf to the global golf community," says David Stephens, Guided Knowledge CEO. "Derwynne's boundless passion for golf paired with a deep bench in motion capture tuition is a winning combination that immediately adds value to the organization."
Derwynne's impressive experience brings more than 20 years of 3D golf tuition and 40 years of golf instruction, management and program development to Dragonfly Golf. Formerly the national director of Motion Golf in the U.S. and television commentator for ESPN's "Star Sports of Asia," Derwynne first order of business will be to rollout Dragonfly Golf across the U.K. and Europe.
To that end, Derwynne plans to develop specific programs targeting European Tour Players and the PGA professional marketplace as well as launch the Dragonfly Golf Performance Labs at the company's headquarters in the U.K.
"Having been at the cutting-edge of motion capture in golf for 20 years, I am truly excited to join Dragonfly Golf. This technology moves motion capture from the studio to the range and beyond to the course to completely revolutionize the game," says Derwynne Honan. "Now professional athletes and their coaches can measure performance in real-time, 'feel' the performance changes and develop smarter training regimens that will move the needle."
Since 1988 Honan has served as a consultant and the global golf professional to the Volvo Global Group. He has recent credits as Tournament Director for all of Volvo's annual events, including the Volvo PGA Championships, Volvo Masters and Volvo Masters Amateur, as well as a number of international events. In 2006, Honan was made an official brand ambassador for TaylorMade and Adidas Golf.
"I look forward to unveiling the Dragonfly Golf experience for golf professionals," Honan says. "The state-of-the-art Dragonfly Golf Performance Labs will become the center of the 3D training universe."
If you would like more information about the Dragonfly Golf system or would like to book a Dragonfly Golf experience, contact Derwynne at +44 (0) 2394005281 or derwynne.honan@guidedknowledge.com.
Dragonfly Golf officially launched at the 2020 PGA Merchandise Show, where Golf Digest heralded, "This is the coolest product golf has seen in years ... and it might revolutionize the industry, too"
Back