Tony Laughlin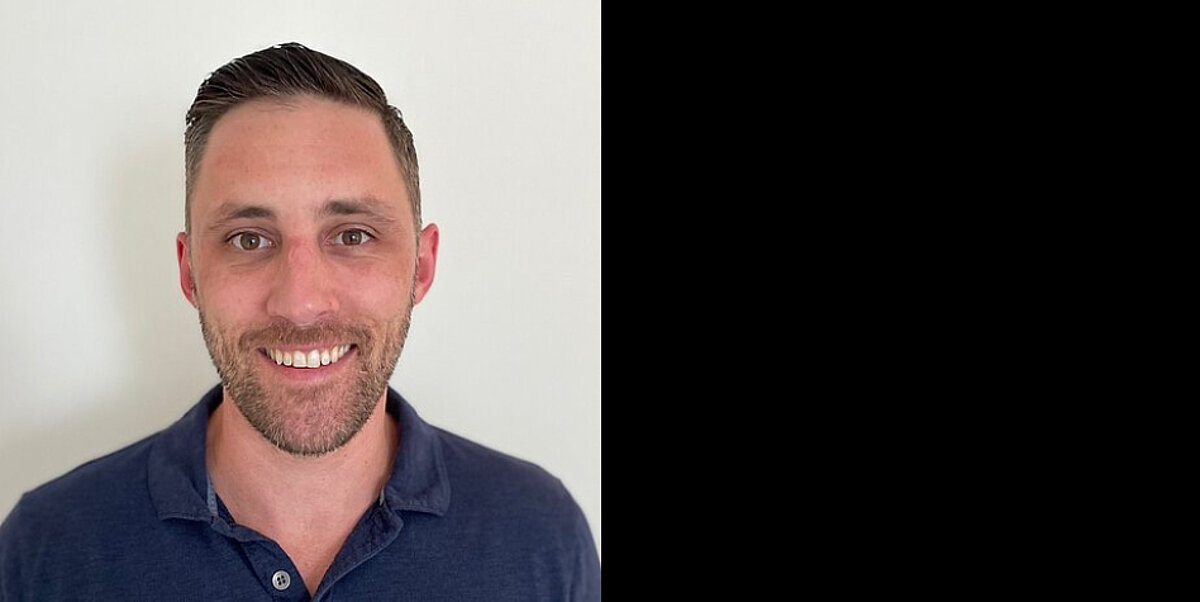 Guided Knowledge are deeply saddened to announce the sudden death of our colleague Tony Laughlin in a car accident on Sunday 16 May in Florida.
Tony was Director of Sports Science at Guided Knowledge, joining us in October 2020, and a greatly admired colleague and friend. Tony was a key member of our team and our thoughts and condolences are with Tony's family, especially Britnee and Aria.
We invite everyone that wishes to help support Tony's family at this time to visit this link any contributions will be greatly appreciated.

Back