"Disruptive Newcomers" take home start-up award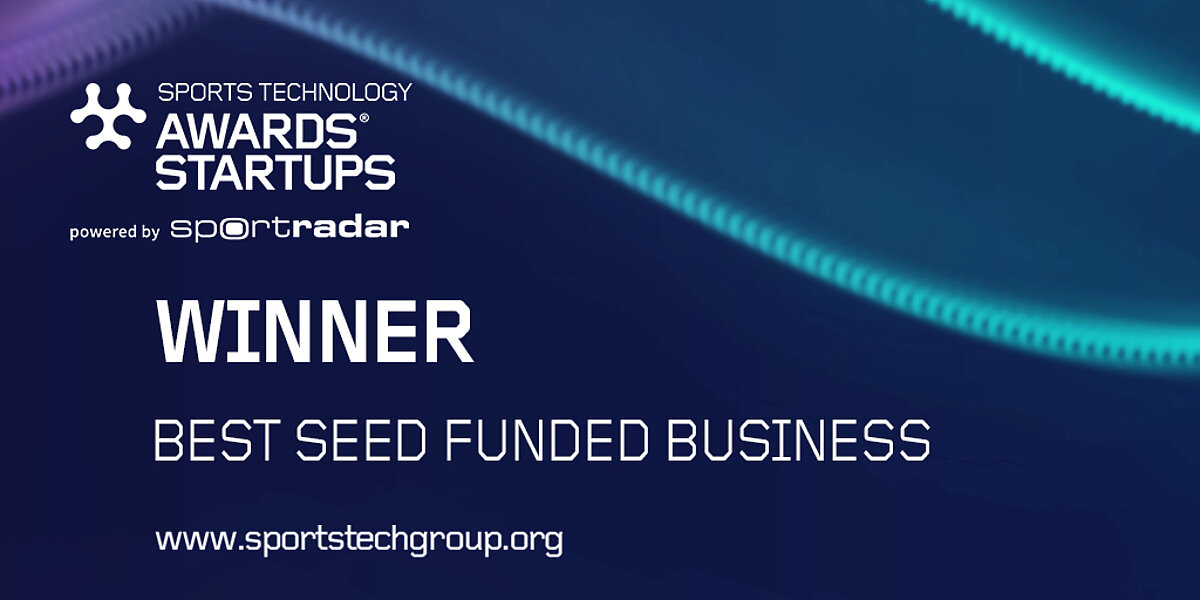 Guided Knowledge was awarded The Sports Technology Group's prestigious Startup Award for "Best Seed Funded Business."
We are delighted to share that Guided Knowledge was awarded The Sports Technology Group's prestigious Startup Award for "Best Seed Funded Business." This award celebrates startup businesses creating technology for any facet of the sports sector and has raised funding at the seed level. It evaluates the start-up's business proposition, IP, market positioning/fit, commercial objectives and long-term viability.

"Our huge congratulations to Guided Knowledge. I can see why the judges rated their work so highly. We are seeing some really exciting developments in the world of personal coaching delivered through technology and Guided Knowledge's wearable proposition is right up there," said Rebecca Hopkins, STA Group's CEO. "The STA Group loves to see start-up companies disrupt the sector and move it forward, and many SMEs which win our awards go on to achieve very impressive things. We hope great things are in Guided Knowledge's future too and wish them every success as they grow."

"This award is particularly rewarding. Not only has the team worked tirelessly to deliver state-of-the-art digital coaching technologies but also to create an exciting, valuable investment opportunity," says Guided Knowledge CEO Kevin West. "This award paired with the feedback from professional golf coaches and early adopters underscores that we have innovated a truly groundbreaking solution to an unmet need in the marketplace."

This is the second award Guided Knowledge has won before "officially" launching its first product. In addition, we have been shortlisted for the main stage awards that Yahoo! Sport Technology Group hosts later in May, where we are contenders for the "Best Sports Equipment, Apparel or Wearable Technology" category.

"There were, as always, a wealth of amazing innovations to review, making shortlisting a difficult task. It has been fascinating to judge these awards and enjoy advance knowledge of what influences the sector. Investors searching for the next big tech disrupter should check out the work we've seen," Devon Fox, Director of Digital Platform Innovation at the PGA Tour and one of the 2019 STA Awards judges.

Described as the "disruptive newcomers" in the shortlist announcement, we are humbled to be recognized by some of the top leaders in the sports industry for our work pioneering the next generation of wearables to deliver digital coaching on-demand.
Back